Dr. Troutman Named One of Aiken's Young Professionals to Watch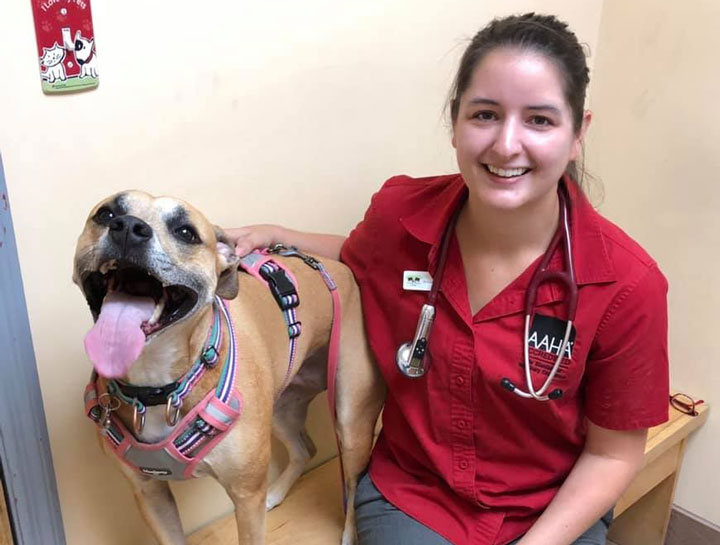 July 10, 2019
Veterinary Services of Aiken is proud to announce that Dr. Heather Troutman, DVM, has been named one of the Aiken Standard's 2019 Young Professionals 2 Watch.
Dr. Troutman is a fear-free certified veterinarian who is passionate about taking care of pets.
In addition to working at our hospital, Dr. Troutman has also impacted her community by co-founding a church handbell choir with her friend as well as teaching a career class at Kennedy Middle School every February.
To learn more, read the full article Heather Troutman: Keeping Pets Healthy and Happy.
Congratulations, Dr. Troutman! We are thankful to have you on our team.