Our Team
Veterinary Technicians & Technical Assistants
These are folks that we (and your pet) can't do without. They are constantly learning by taking continuing education courses to be knowledgeable with all aspects of nursing, surgical, dental emergency procedures, and more. Every morning they meet with each anesthesia patient and human to discuss the forthcoming procedure. They are exquisitely sensitive to following doctor's instructions for each patient and discussing any changes in their patients conditions. Frequently they serve as the communicators between the veterinarian and the client. All excel at giving excellent and compassionate care to our patients.
Reception & Client Care Team
The members of our Reception & Client Care Team are the very first people you see when you step in our animal clinic or the ones helping you on the phone. They go out of their way to be friendly, polite and courteous while juggling appointments, registering or discharging patients, entering information into the computer, answering phones, communicating extensive pet care information and, of course, making sure that all patients receive a cuddle and scratch behind the ears.
Caretakers
Our caretakers are the backbone of our animal hospital. They not only make sure the hospital is clean and fully maintained (from air conditioning to lights to having enough pet food and water bowls), but also ensure that your pet receives exemplary, loving care while staying with us. They are the ones who walk and play with your pet. They are the ones who write the report cards and take the pictures. They are the ones who make sure that everyone has a bed, food and water, daily medication if needed and a veterinarian's care if something appears wrong. They even go to Hardee's to buy the hamburger (plain, no condiments!) when a pet is not eating!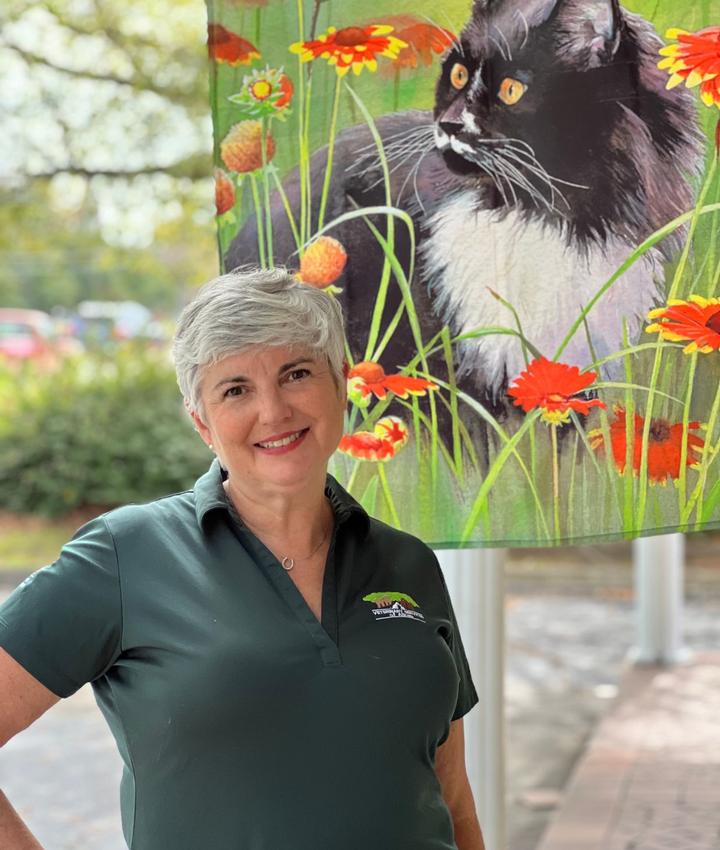 Joan McCue, CVPM
Hospital Manager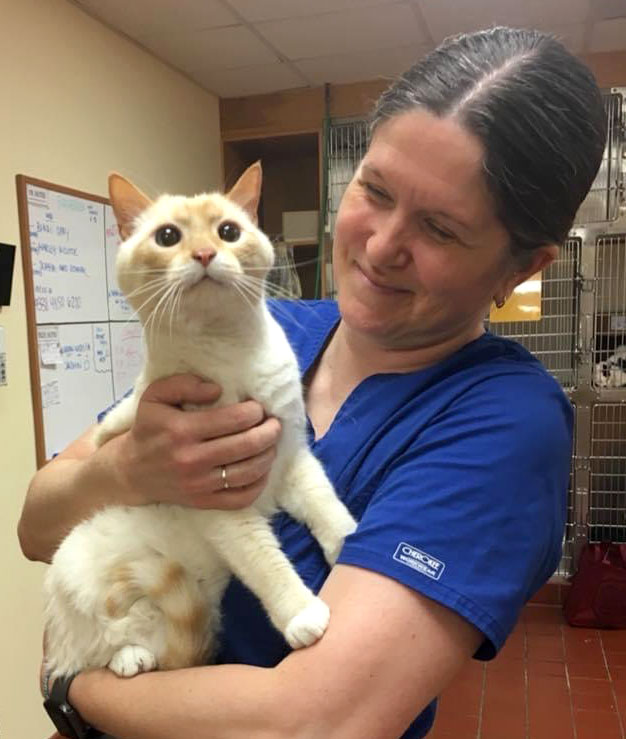 Lynn
Lead Veterinary Technician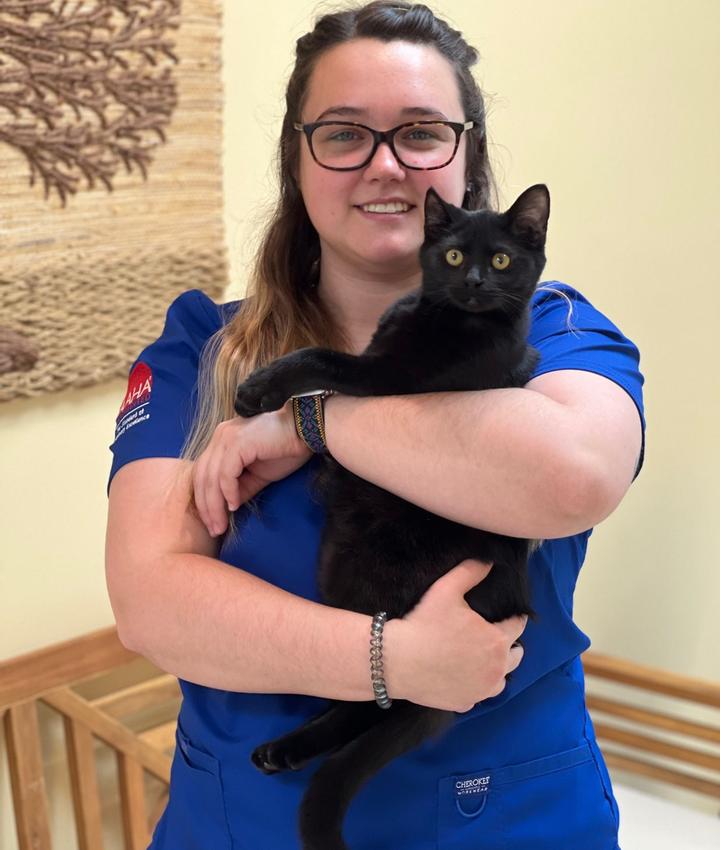 Madisyn
Licensed Veterinary Technician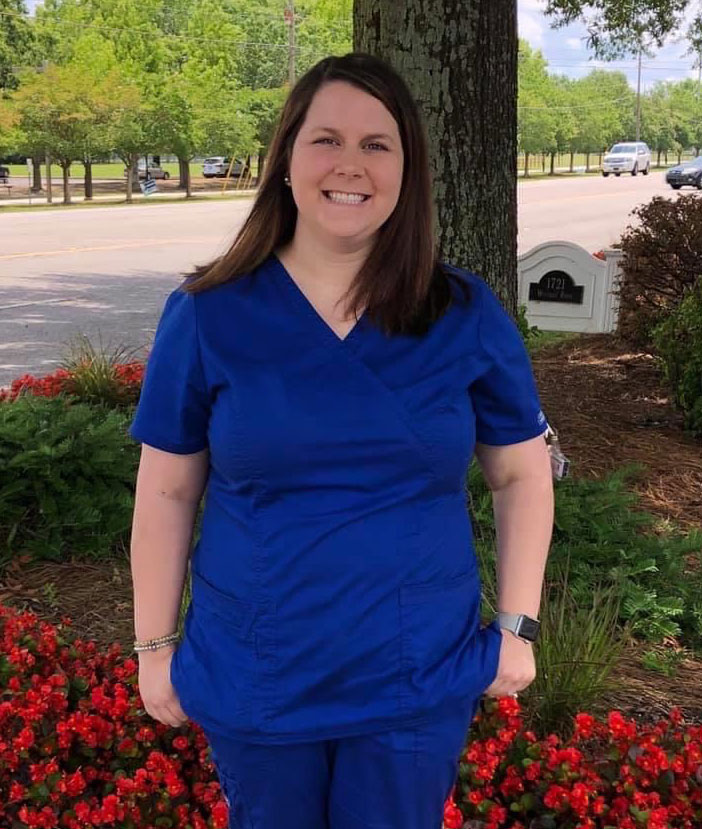 Emily
Veterinary Technician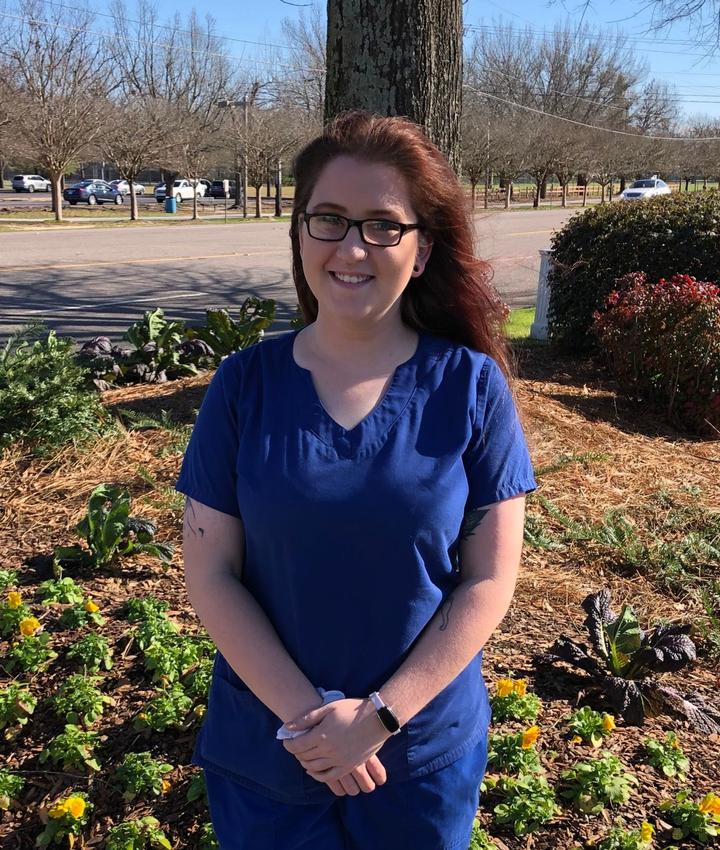 Katie
Veterinary Technician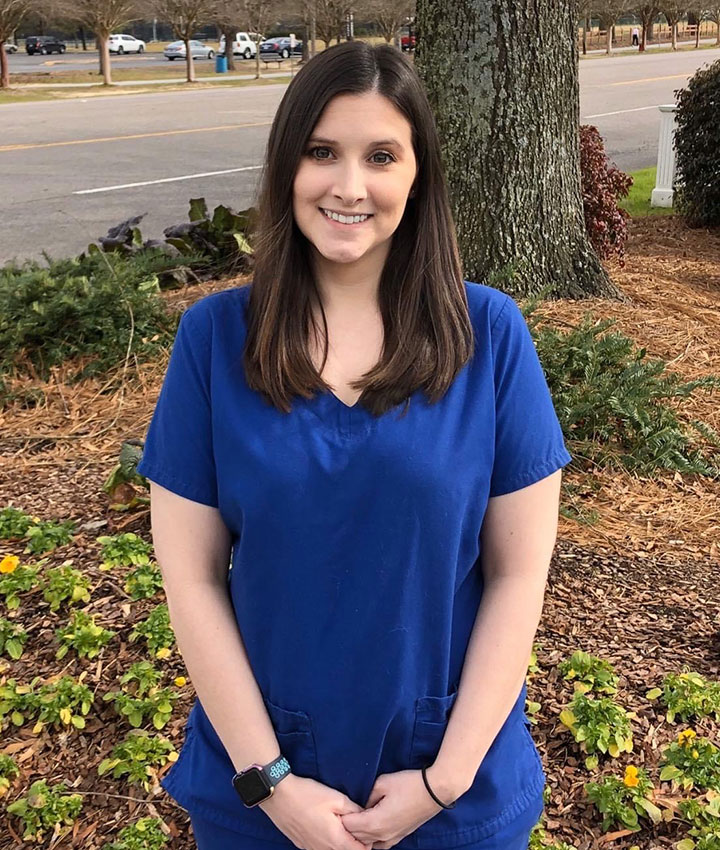 Ashton
Veterinary Technician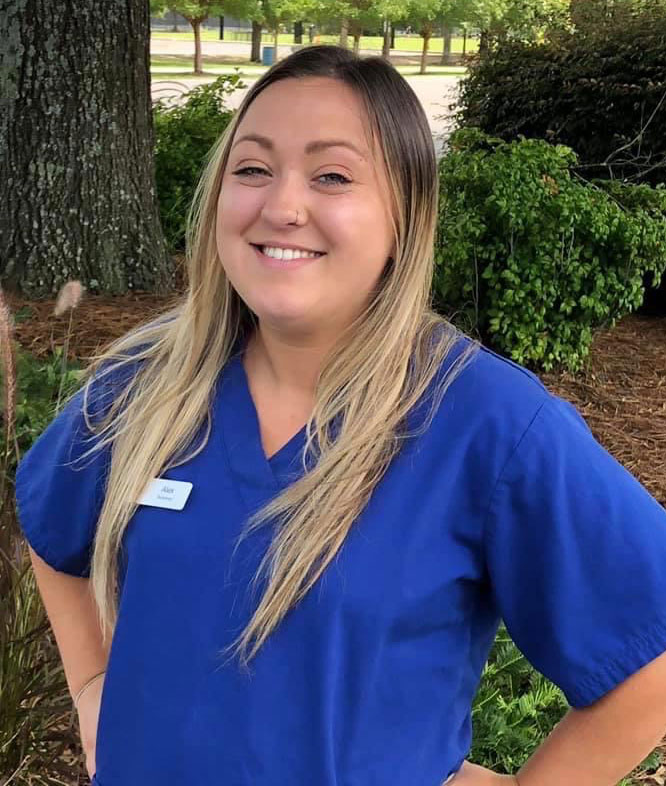 Alex Iakovidis
Veterinary Technician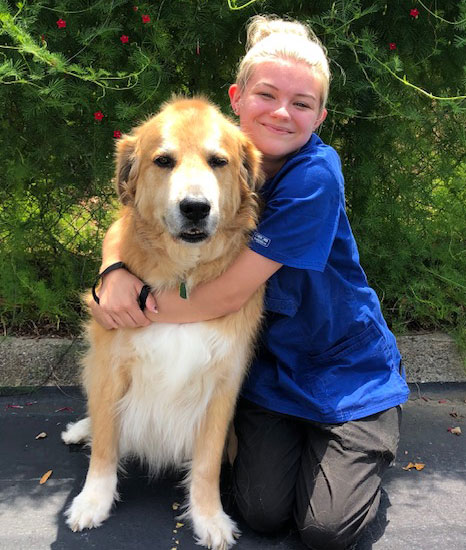 Cassidi
Veterinary Assistant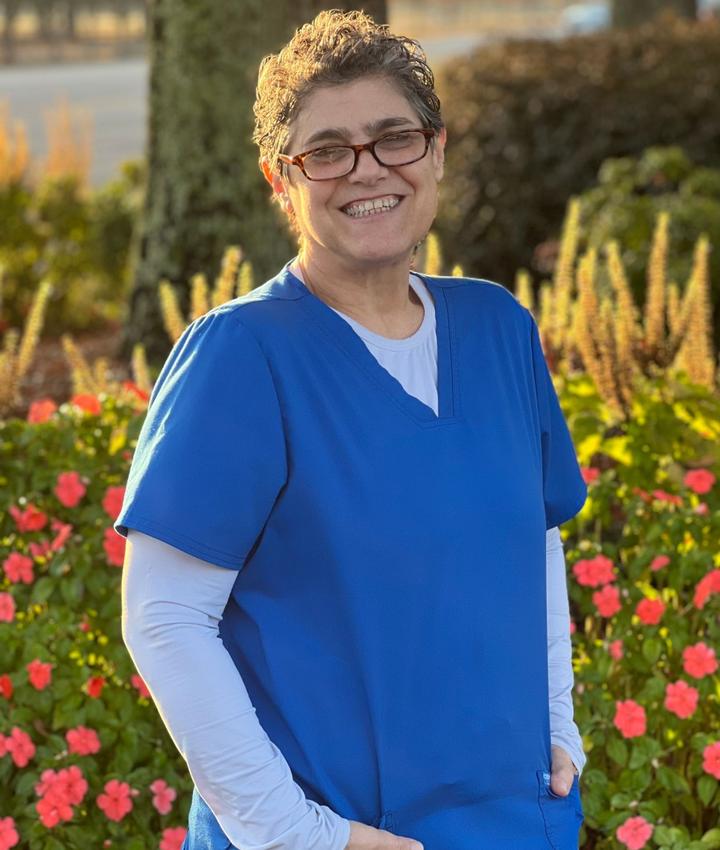 Vicki
Client Care Specialist/Receptionist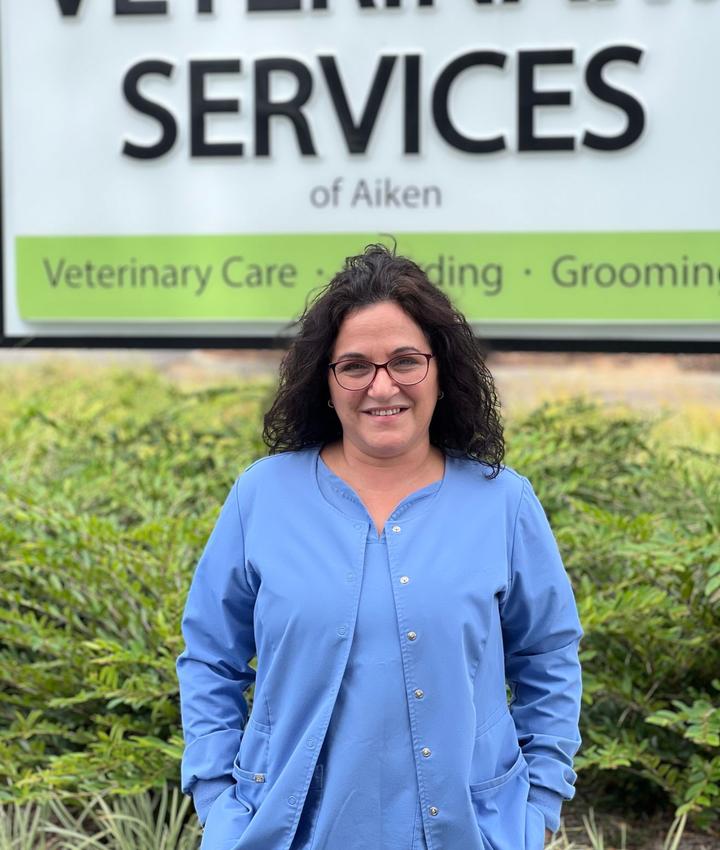 Jeanette
Client Care Specialist/Receptionist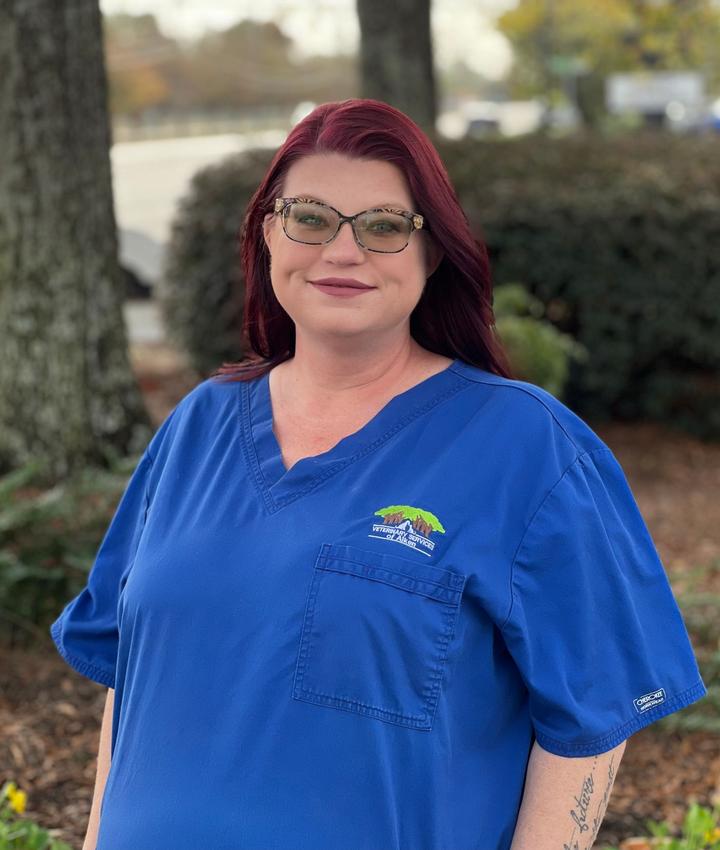 Crystalynn
Client Care Specialist/Receptionist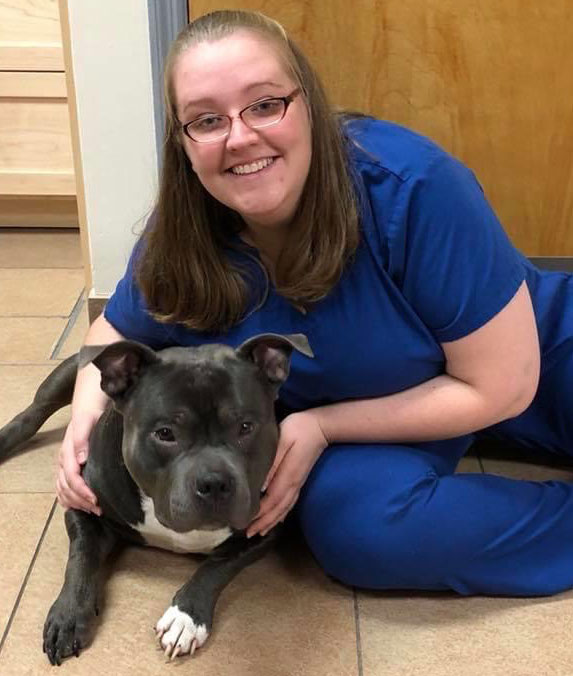 Jessica
Client Care Specialist/Receptionist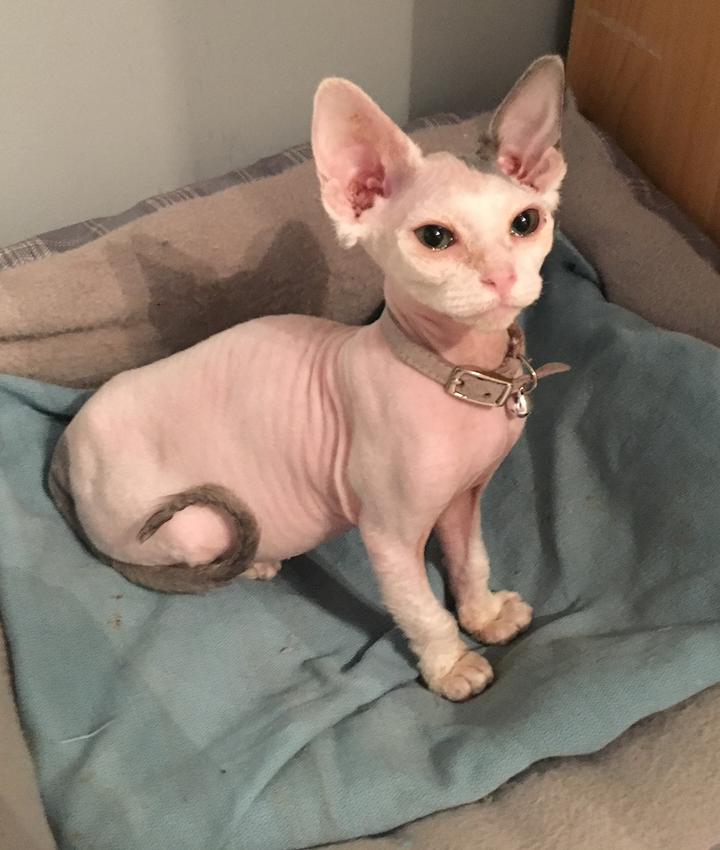 Lisa
Lead CCS / Reception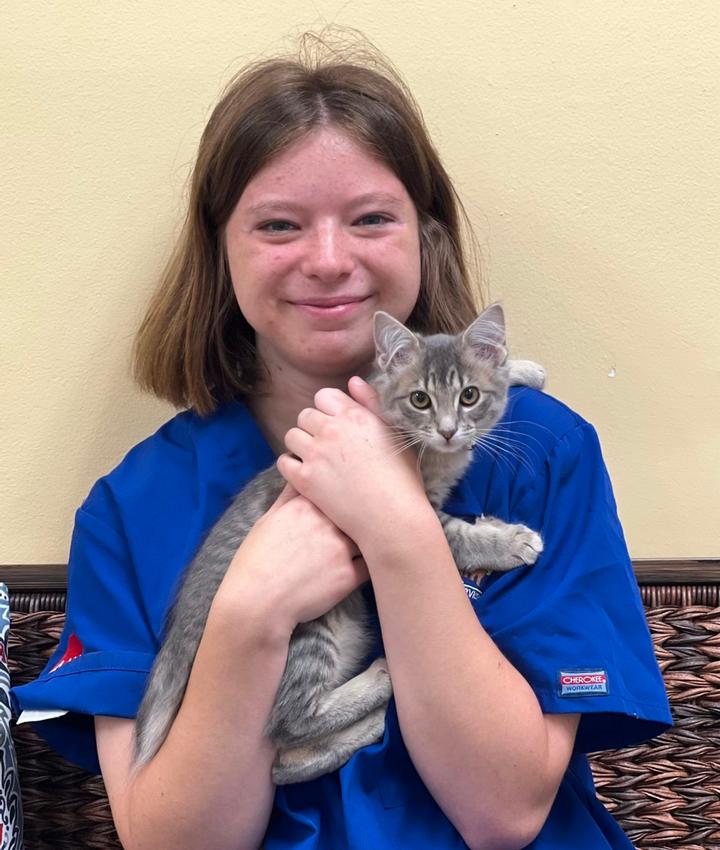 Brianna
Pet Care Attendant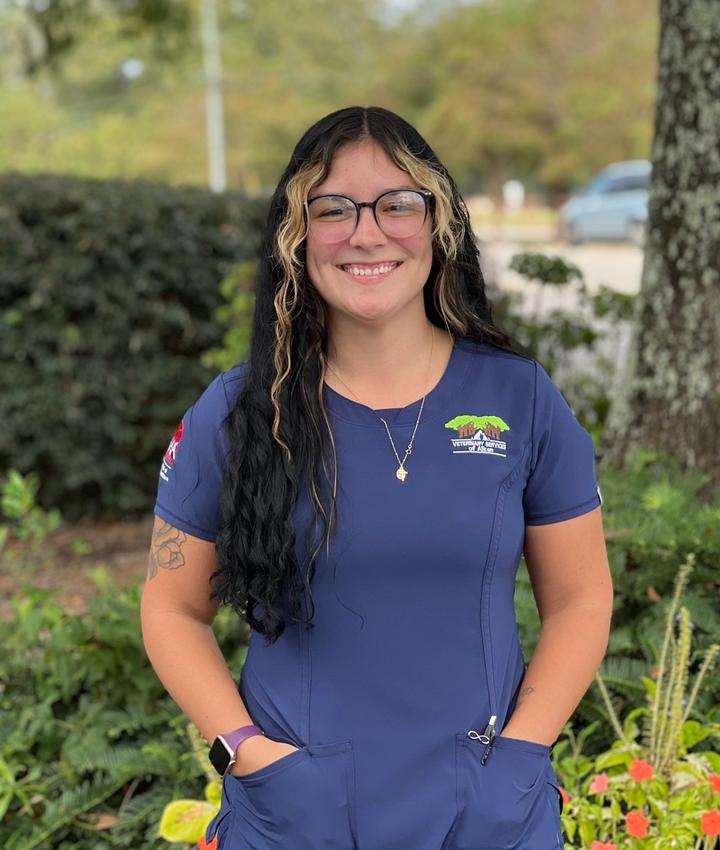 Jasmine
Pet Care Attendant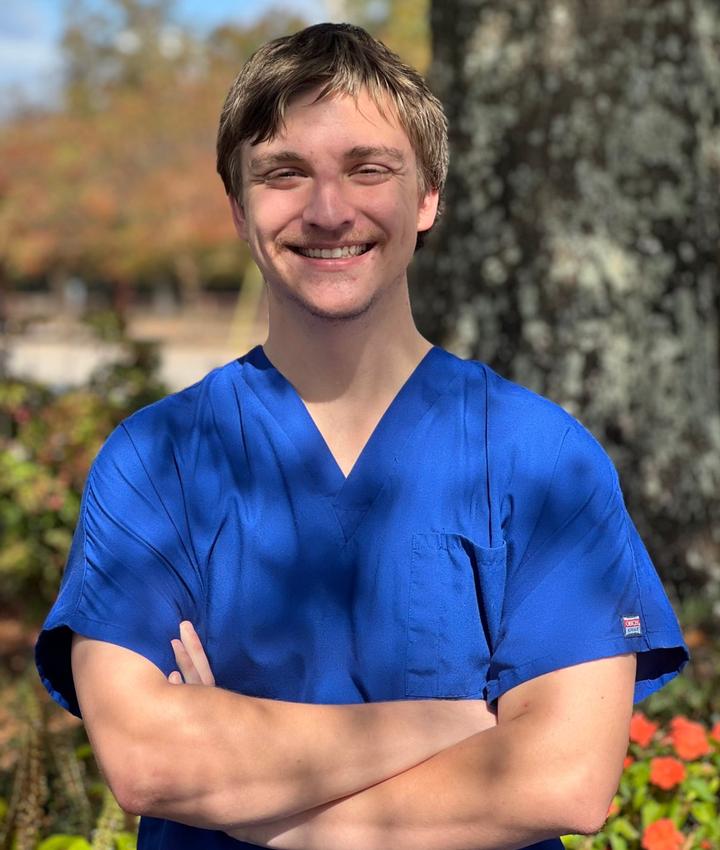 Timothy
Pet Care Attendant